Today's challenge: Five of your favorite blogs and what you love about them.
I wrote about
this
a few months ago. But if I had to list five blogs that I go to every single day -- and sometimes just type their URL right into Google chrome (opposed to waiting to see if they've updated through bloglovin') -- they would have to be: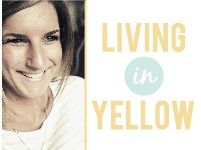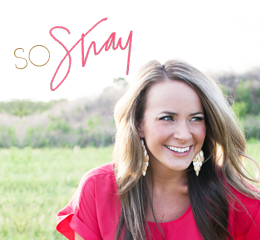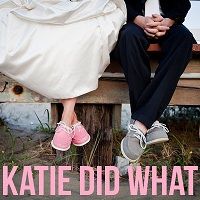 5. The Daily Tay.
I just love these blogs. They're funny, and real, and emotional. These women are down to earth, take beautiful pictures, tell hysterical stories and update nearly every day (very important in the blogging world!). I feel like if I met them in real life, we'd probably get along.