It's no surprise I love Hanna Andersson because of their cute and totally soft kid clothing. It's even less of a surprise that our house revolves around Star Wars.
Seriously
. On Saturday mornings, Sean watches the movies and tells me Javi requested to watch (ha!). They both have SO many t-shirts and Javi has light sabers and stuffed animals and stickers and shoes and hats and the list goes on and on of Star Wars paraphernalia. I guess it's a father/son bonding experience!
Because of this I'm so excited over Hanna Andersson's "May the 4th be with you" 20% off Star Wars sale! Since I'm not totally a fan (I mean I like it...) at least I can buy the apparel and act excited! Here are some favorites from their sale (valid on May 4th ONLY -- get it?! May the 4th [force] be with you).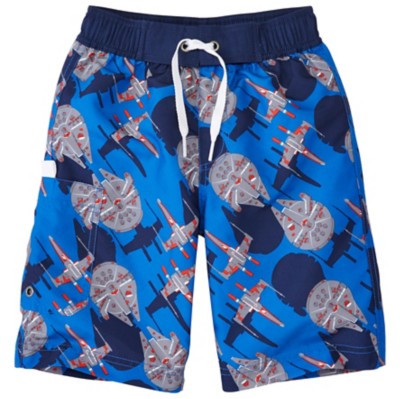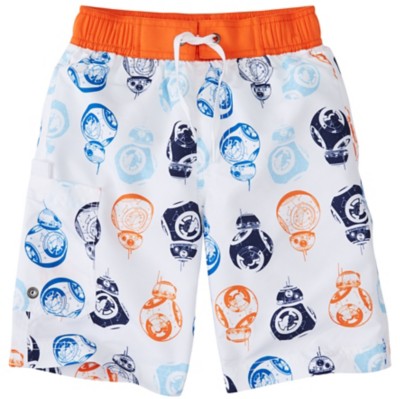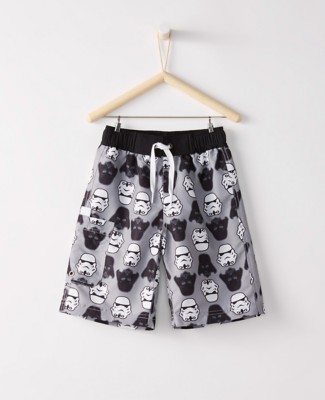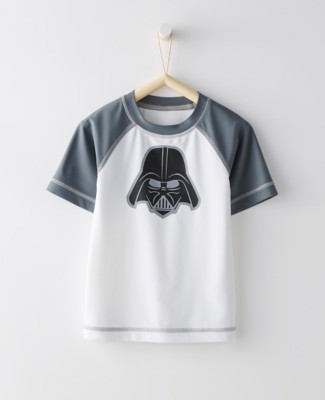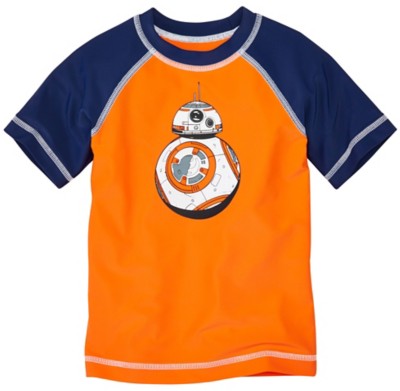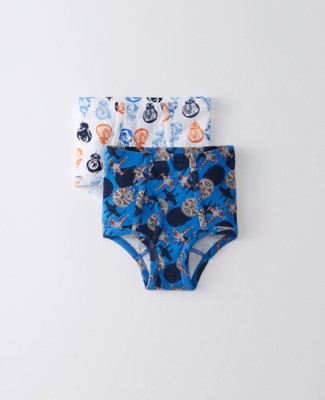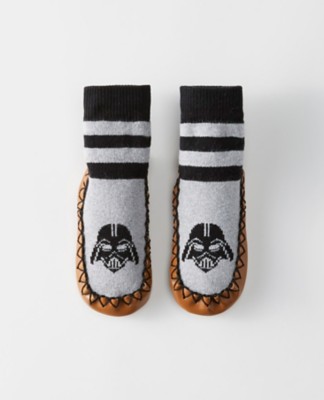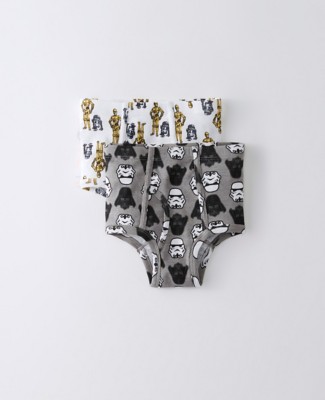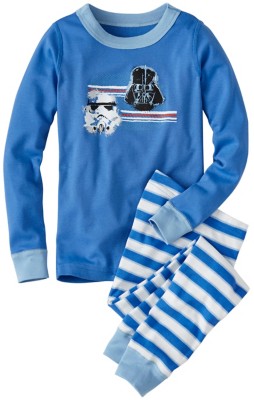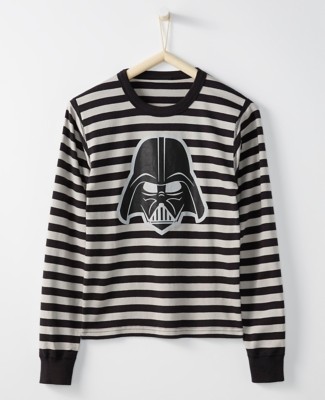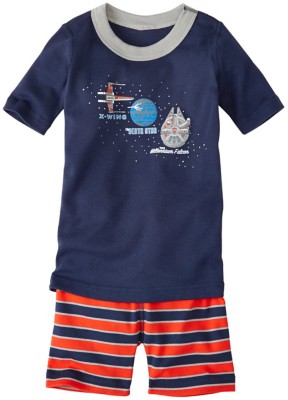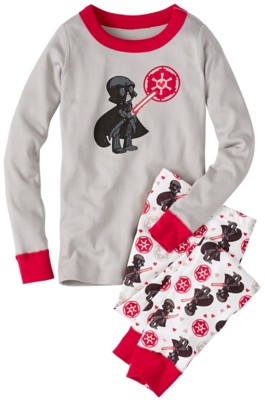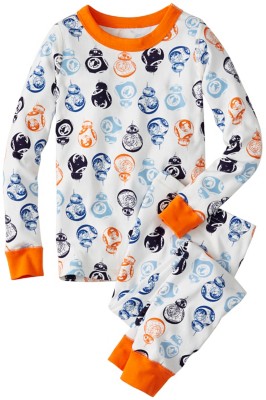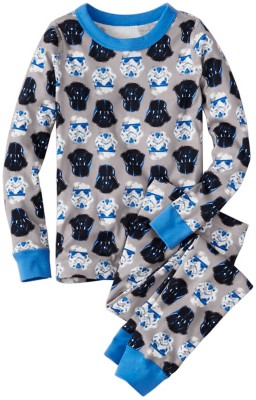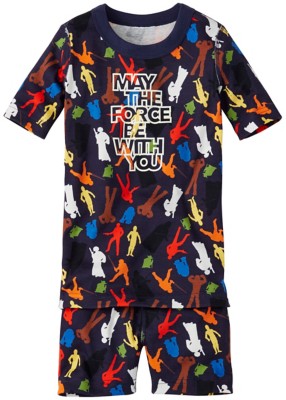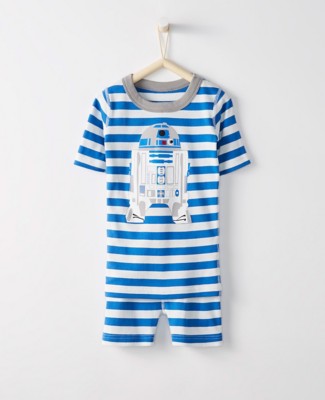 May the 4th sale: 20% off all Star Wars sleep & apparel at Hanna Andersson! Valid 5/4 only.
Enjoy shopping! I hope you make your Star Wars fan happy!